Volume I is dedicated to the International Art Exhibition, and is edited by Christine Macel.
The volume dedicates 4 pages to each invited artist: a critical essay and a statement by the artist illustrate and support the images of the works on display and other images that describe the artist's practice. Each section ends with a list of book titles, personally selected by the artist as useful and enlightening for "making art".
Volume II is dedicated to the National Participations, to the Special Projects and the Collateral Events. Texts and images describe and illustrate each of the individual exhibitions.
The Exhibition Guide is conceived to accompany the visitor through the Exhibition. The works of the artists invited to the main Exhibition and the individual exhibitions of the National Participations and Collateral Events are illustrated with images and short explanatory texts. Throughout the Exhibition, artists are marked by a number, corresponding to the number in their dedicated section in the Guide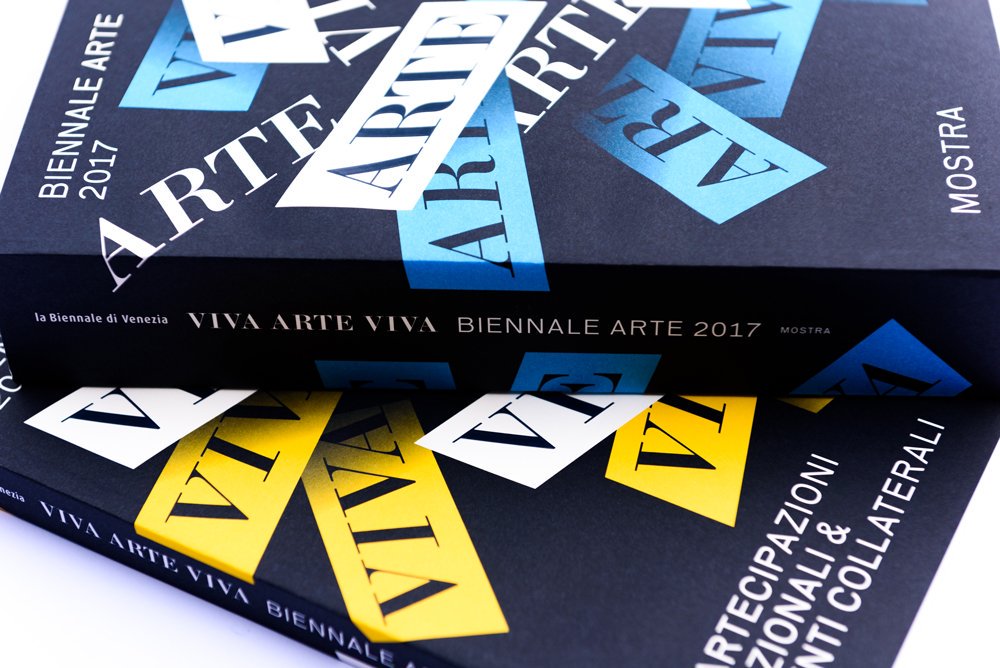 ***
May, June, July 2017 Article published in art revue titled BON ART number 178
Catalunya. SPAIN
***
2016 UNA ALTRA MIRADA ÉS POSSIBLE Recerca d'Estereotips de Gènere en l'Espai Museogràfic Andorrà.
OTRA MIRADA ES POSIBLE Búsqueda de Estereotipos de Género en el Espacio Museográfico Andorrano.
Juana Baygual/ Pilar Bonet/ Helena Guàrdia